Automate Your Client Follow Up & Close 5X More Sales
Let Us Install Our Proven Client Follow Up System Directly Into Your Business. You'll Close More Sales From The Leads You Already Have, Without Lifting A Finger!
Did you know that 80% of all closed sales occur after the 5th touch point? That means, if you are not following up with your leads at least 5 times, you are leaving serious money on the table.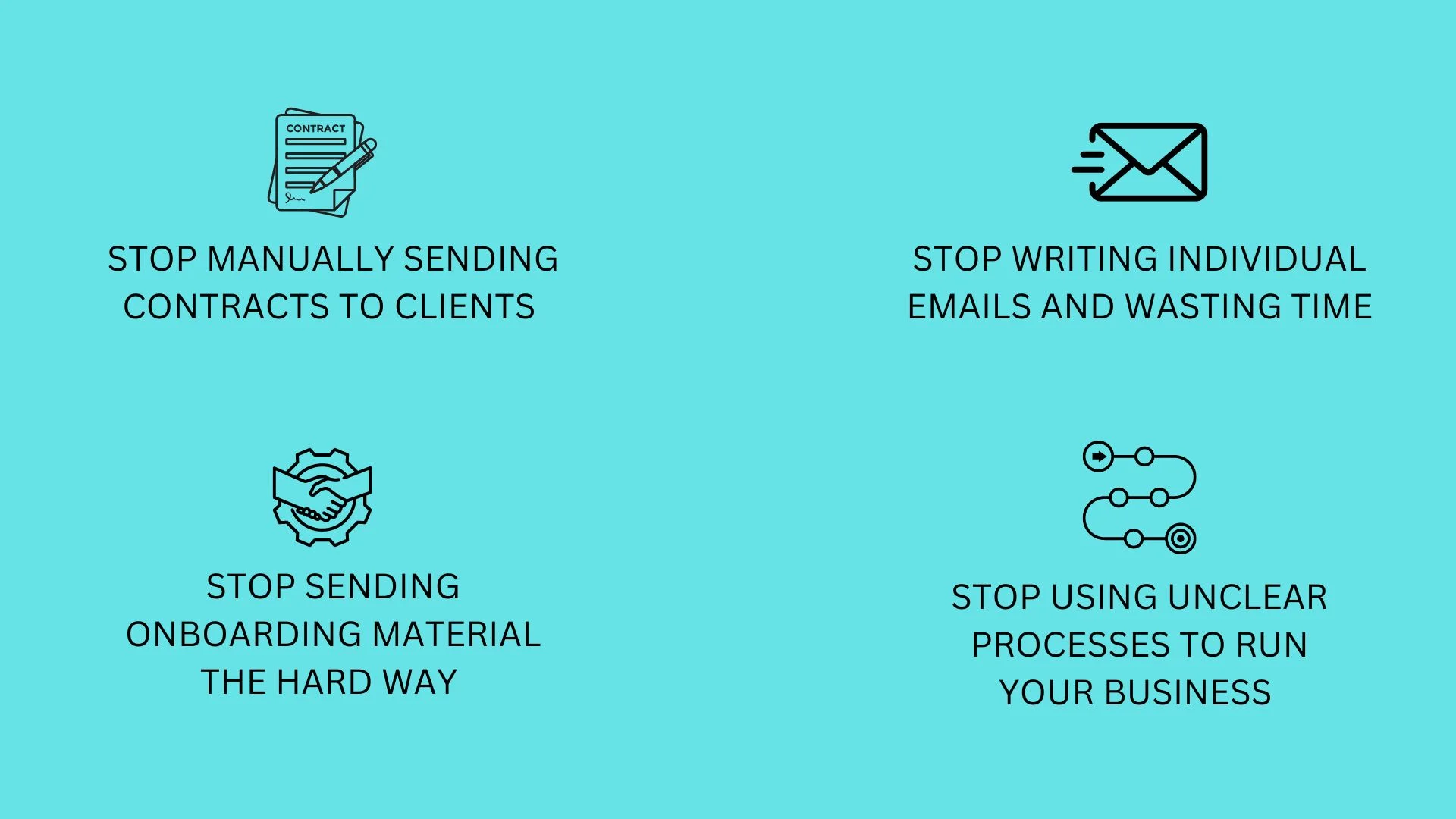 You've reached a cap on your time:
There are no more hours in the day to put out anymore fires and hiring more people is just creating another job for you because now you have to train them.
You've worked with the wrong people: 
Virtual assistants, project managers, and business managers didn't have the strategy or the experience necessary to get you to the next level – they waited for you to tell them what you needed to be done next.
Your limited time is causing breakdowns in your business:
Doing everything yourself? You're overworked, overwhelmed, and tired of 12+ hour days. 
You don't want to micromanage your team:
You need a partner to help you run your business without you. Remove the need to micromanage your team and free up your time, without sacrificing the quality of work you deliver. 
To help more service based businesses scale without sacrificing their freedom.
Our holistic, high-level automation and management support has led to some pretty incredible results like:
✨ Over $100,000 in increased revenue in under 12 months by being able to take on 5 additional clients without using more time.
✨ Saving 20 hours per week of time and no longer having to do work that she didn't enjoy doing.
✨ Scaling to 7 figures with only having a small 3 person team.
Founder of TasklyGroup, I am a business productivity consultant, specializing in project management, helping clients ranging from small startups to multi-million dollar businesses save hundreds of hours and thousands of dollars. My passion for identifying and solving inefficiencies began when I sold my first business, an educational consultancy that was recognized in Forbes and BET, at a less-than-premium price point because I didn't have systems and processes streamlined and documented. Over the last 10 years, I have used my ability to identify operation in-efficiencies and create solutions to not only help save my clients' businesses (and hairlines) but to also fall in love with them again, all by doing less.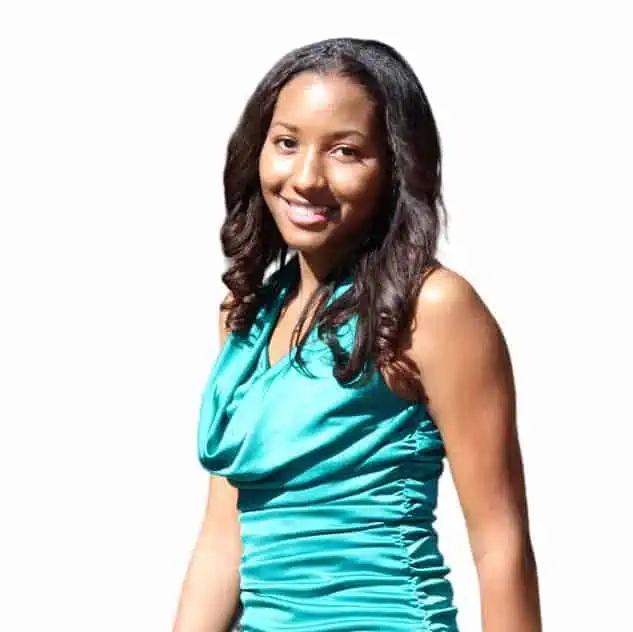 You're ready for an agency that not only knows your vision, but is invested in your success!
No one ever said running your own business would be easy, but we can help make it more streamlined. 
But like most entrepreneurs, the very same reasons you went into business are the same things that are still out of reach – doing what you love, having financial freedom, getting time back to spend with your family…
We don't believe in overcomplicated, wildly complex businesses with bend-over-backwards strategies. (So exhausting!) Complexity is the enemy of execution.
We simplify your operations and your strategies so we can execute flawlessly, efficiently, and accelerate the growth of your business, allowing you to enjoy all the fruits of your labor. Our done-for-you service allows us to take all of the pieces in your business and automate them in a way that frees up time and delivers quality results for your clients.
It's time to take back your life, reap the benefits of your sacrifice and build a business that can function without you.
What previous clients are saying...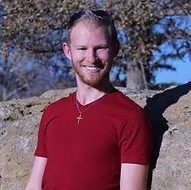 CJ Ashmore, Photographer
Life is a lot simpler now, so much easier, and there's a lot more free time. Before I had a lot of frustrating systems that I tried to set up myself, which resulted in a lot of clunky and manual tasks and a lack of a good way to do project management which caused me to use a lot of time sending a lot of emails back and forth and I missed a lot of things. These systems are making life a lot easier, taking off a lot of tasks that I don't need to spend time doing saving me so much time.

Angie Rose, Photographer
These new systems are easy and save me so much time keeping things together, organized in one spot, and more professional. I couldn't have done something like this on my own! I've been scrappy. I don't even want to add up the miscellaneous hours doing odds and ends. It started to affect my life and my family and I needed to streamline. These new systems are easy...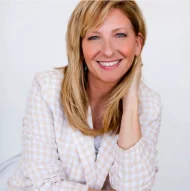 Andrea Singbush, Designer
You pulled out of me exactly what systems were needed. It's been a blessing!I didn't understand how I could process and systematize my business. I tried to do a class before and I would listen but not follow through or go anywhere. You pulled out of me exactly what systems were needed. I got frustrated with my systems and when I heard you on a podcast, a light bulb went off and said I need to reach out to you and it's been a blessing so I appreciate it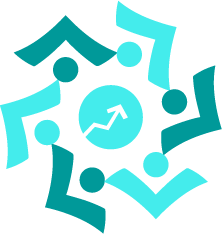 Your Trusted Partners in Operations
In fact, we've actively built something different by avoiding all of the things people hate about traditional agencies.
Boutique team, high level support 
You won't be passed off to just anyone and not have any idea who is working on your account. You will be working directly with your OBM or COO, and you'll be assigned an account manager to ensure that all of your needs are taken care of.
Your alignment and experience matters to us
You're not a number, you're not just another person on our roster. You're our priority and we are your trusted partners – the strategies and tactics we deploy will be in alignment with your goals and needs. We will not force a cookie-cutter approach to your business!
We evolve with you as your grow
We perform regular business reviews in order to evaluate and shift our approach as your business grows. We partner with you to get the outcome that you want – that means not only having the flexibility and agility to quickly and efficiently change direction, but also bringing a proactive approach to managing your business.
Say goodbye to messy, manual processes in your business



Say hello to easy-to-use automated systems
We help you run your operation, we optimize it, and we do it really well. When you hire Taskly Group, you get access to our experienced team with expertise in: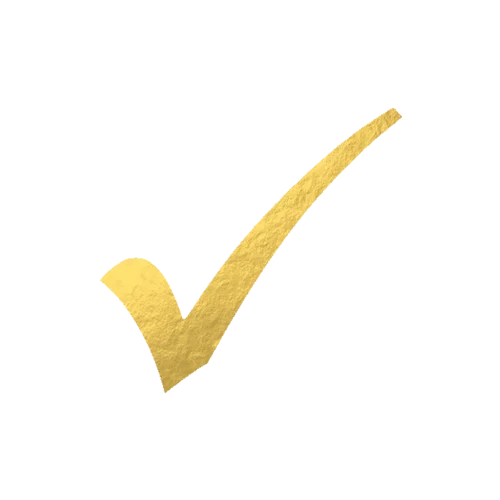 Daily Operational Management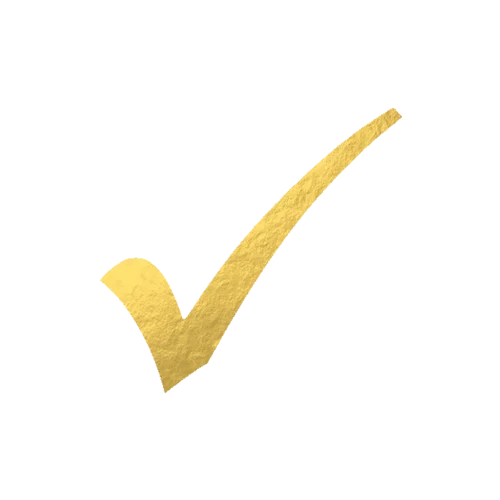 Launch Management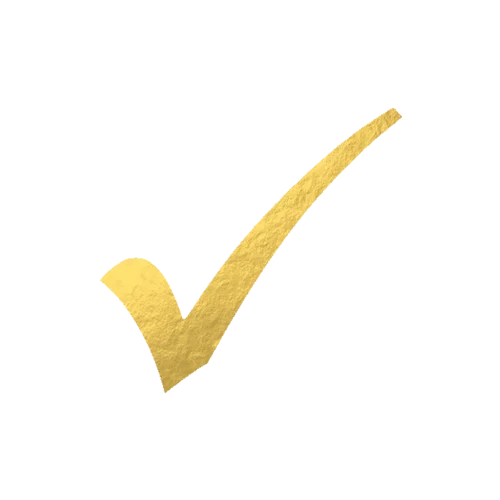 Team & Business Structure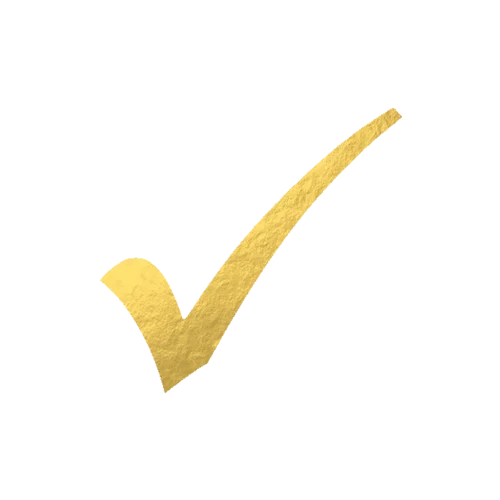 Project Mangement
SUPPORT SOMETHING BIGGER THAN YOU
You can feel good about where you're spending your money. We donate 5% of all our profit to a charity voted on by the team. 
What it all comes down to… is simplicity.
Our customer-centric, holistic approach to creating a scalable, profitable business means you don't need to be doing everything.
Right from the start, our only focus is getting you out of the Chief Bottleneck Officer position, so you can step into the CEO position and scale even faster with less of your time.
Yeah, it's THAT simple.
So simple you could do it, but that's why we're here. We build a proven system that will put you in control of your own growth.
We do the systems thing so you can do your thing. 
When the right foundations are in place, combined with your entrepreneurial tenacity and our simplistic approach to optimizing your systems and processes…
That's what you call a recipe for profitable success.